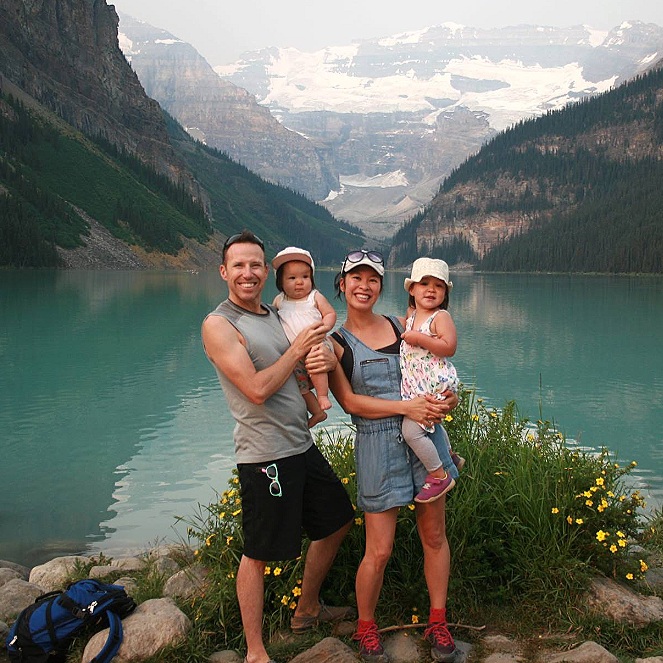 "We are so grateful to have been part of the Dandelion "Village". Both our children were in the loving care of amazing caregivers and fellow co-op families, experienced daily outdoor exploration and healthy homemade food. We truly feel that we have grown to become better parents through this experience, and have made life-long friendships along the way."
- Cindy Houlden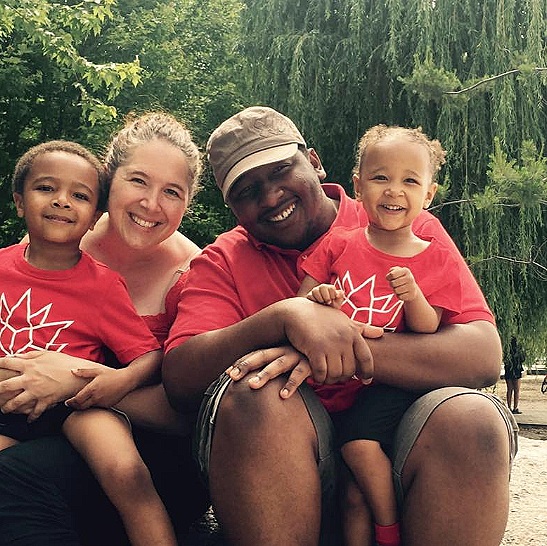 "Dandelion was a big part of our lives for 5 years! Both our kids loved it and I couldn't imagine a better early childcare experience for them. The amazing child to caregiver ratio, which included a parent at all times, gave me confidence that my kids were safe and loved. Lots of outdoor time and healthy food too!"
- Lucy Chaimiti
"We've been incredibly lucky to have 2 kids journey through the Dandelion community and we couldn't imagine another approach being more supportive and fun as Dandelion. The ECE team has been astounding and meeting all the parents has made our foray back to the big city far more enjoyable. I couldn't recommend anything that we've done for our children as much as I would Dandelion."
- Scott Tate
"We are so incredibly happy at Dandelion. It's been the best childcare experience for us, with an amazing adult to child ratio (2:5), home-cooked meals, shared voices and a community like no other. Oh! And the parenting tips within this mindful community are priceless. We are thrilled to have had this experience and highly recommend it for anyone considering the same."
- Donna Wilding
"Dandelion is a community. When I send my son off to daycare I know exactly what it's like for him, because, being there on duty days, I have such an intimate experience of the place. I know all of his friends and their parents too. Dandelion was a great fit for our family and we are so happy to be a part of it!"
- Duncan Patterson
"Dandelion has been a wonderful way to partake in my child's blossoming into the social world. In this small ratio environment he is so well supported by careful and empathetic parents and childcare providers. The group has become our extended family, and we have become theirs."
- Sarah Waggott